Innovative Concrete Tools, home of the Rapid Form Bracket. Innovative takes decades of hard earned concrete experience and mixes it with modern innovation. Our products increase quality, safety and cost savings.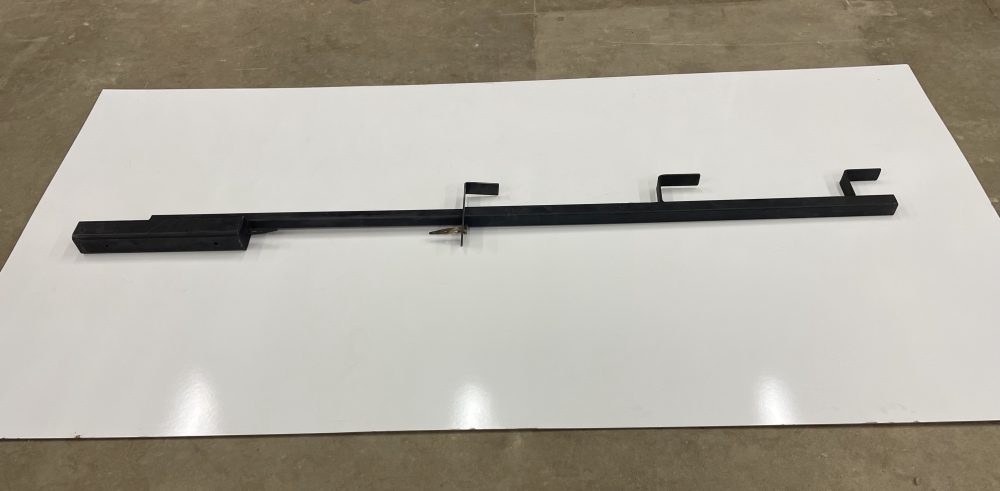 The Rapid Form Bracket is designed to take the place of lumber, eliminating the labor and cost involved in purchasing, layout, measuring, cutting, constructing, and cleaning up after stripping. This concrete slab form bracket is made in the USA, and constructed out of steel, sandblasted and painted black. Our slab form bracket saves time and money when forming slabs that turn down on top of a wall. The rapid form bracket is more cost effective compared to other form systems. Period.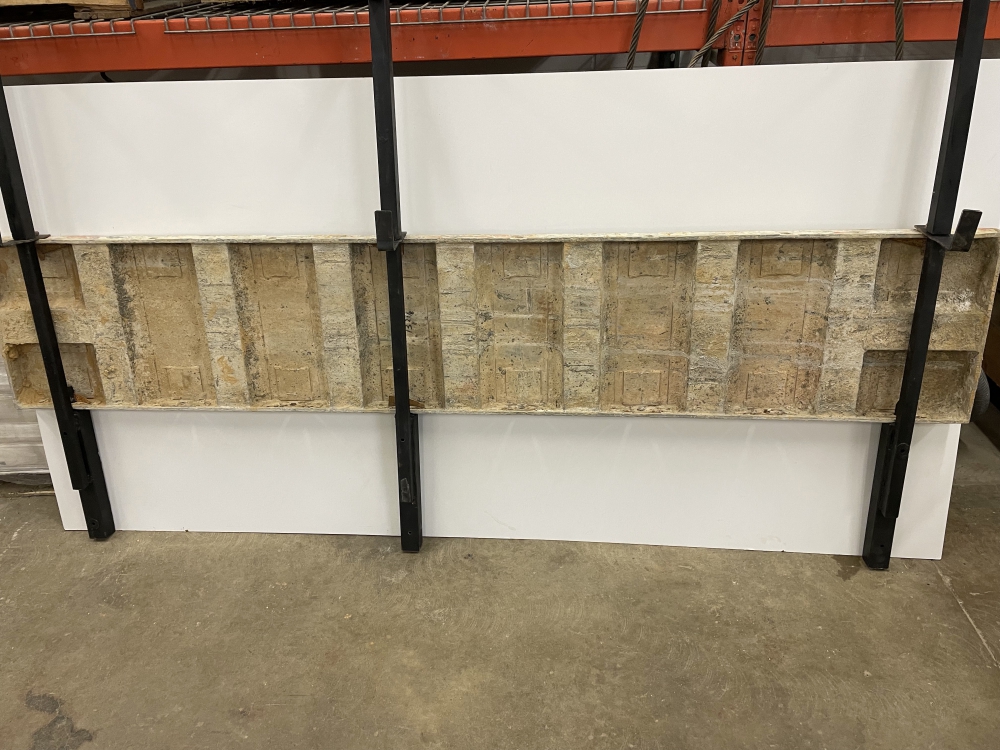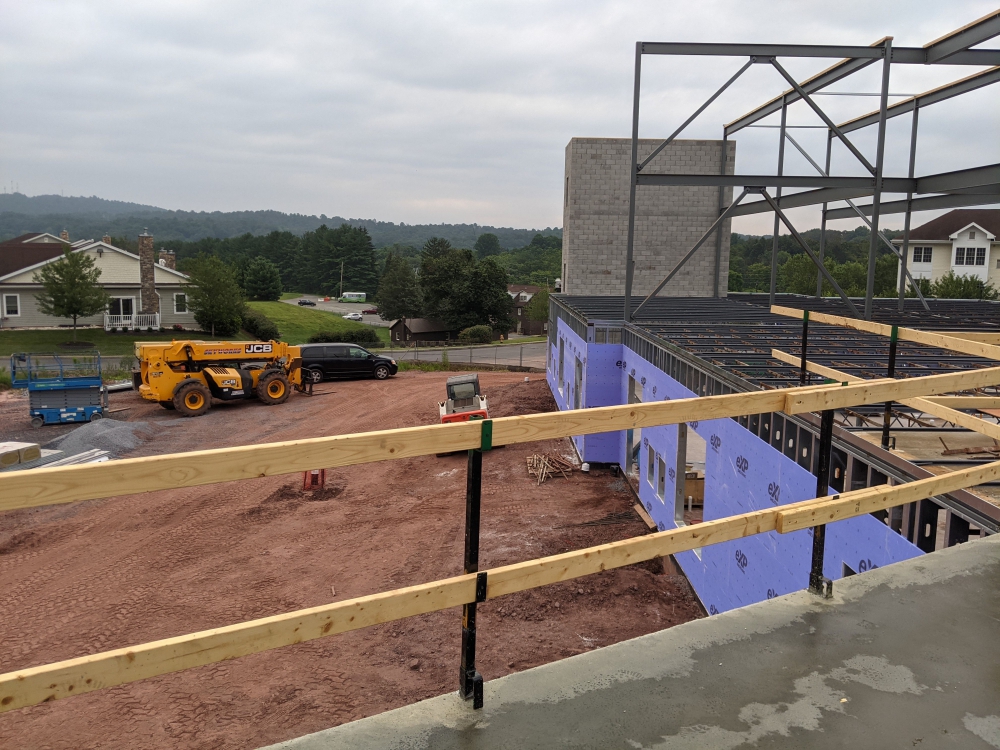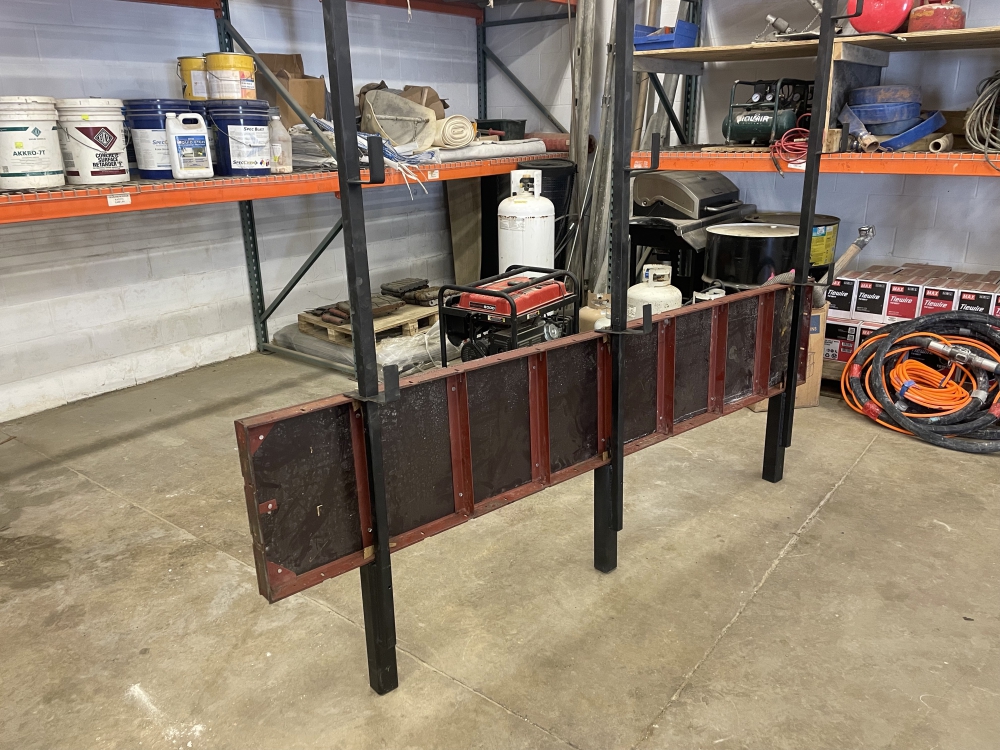 Rapid Form Bracket
The Rapid Form Bracket is the most advanced and the the most cost effective slab form bracket.
Steel constructed Concrete Slab Form Brackets
Made in The USA
Safety Rail automatically sets to the Proper Elevation of 42 inches
---

The Rapid Form Bracket
+ Safety Rail Mount
For Use with Wood
Call 484.356.4498 for Pricing

The Rapid Form Bracket
+ Safety Rail Mount
For Use with Symons or Western Aluminum Panels
Call 484.356.4498 for Pricing
Call 484.356.4498 for Bulk, Custom Orders and Shipping
Add Powder Coating or One of Over 100 Custom Colors