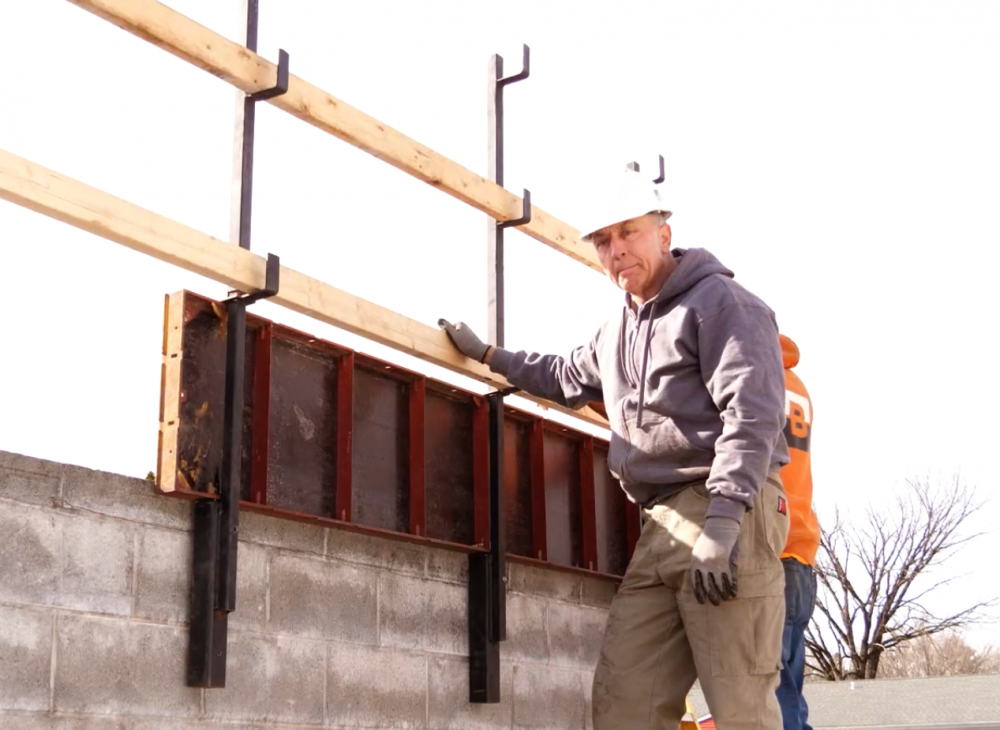 Innovative Concrete Tools
Innovative Concrete is a family-owned and local business born out of a desire to bring innovation and quality to the world of concrete and hardscapes. We combine the attention to detail and personal service that you expect from a small business with the knowledge, experience, and professional capability of a large company. Using our innovative concrete tools, you get the best of both worlds.
Bob Kalbach, owner of Innovative Concrete Tools, has been in the commercial concrete trade for 41 years and counting. Bob has an interest in troubleshooting problems and coming up with innovative solutions.
"When I worked for a concrete company, I was the one that did the jobs that were too difficult for other people. For example, I had to hang four 850 pound elbows for a water tower while tying rebar, framing walls, and pouring concrete to encase them. On a job for the United Sports Center, I had to install 3" threaded rebar at 20' lengths with couplers at 240' along 10 locations with each rod weighing 1,000 pounds. I installed and encased them with only one laborer to help. I have always liked the challenge of doing things smarter, not harder, so I invented Rapid Form Bracket!"
Bob's invention of the Rapid Form Bracket uses panels, so they can be used over and over again. With the current cost of plywood, it's foolish to throw it away after one use. Owning or renting the panels is more cost effective than building your own. Hang the brakects and put your panels in place with wedges or pins. There is no bracing required and you can add a board to create brick shelves. Learn more about the Rapid Form Bracket.